Say hi, give greetings, share complements, etc here.
Surprised to see this thread get attention.
you are a beautiful human with great power to impact the people around you for good!
You must be new around here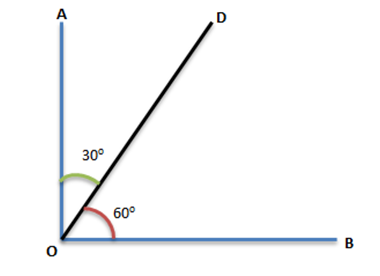 Hi
Hello
Willkommen
Wie geht's
Congratulations to everyone who made it to Huston, and to all the teams who are in the top twenty.
Which do you think is better for informal greetings?
Hullo or hiya?
I feel like hiya only works outdoors because of the volume required. Wait, question: is Chief Delphi indoors or outdoors? What is the physical representation of the space??