As X-SHARC #6838, we developed a simple website that we could give our scouting team a more reliable way to scout rather than classic scouting methods. Now the season is over and we have made some improvements on it, we are proud to share it with you!
SharcScout is a scouting application that can be customized to any team's needs and wishes. Teams can create a database in minutes with Firebase and link it to SharcScout to get their websites up and running for competitions. Also, SharcScout offers teams an online strategy board to strategize quickly before matches. Teams can use sites like GitHub, Repl.it, etc. to host SharcScout for free.
SharcScout offers you not only scouting but also a strategy board! On the home page, you are greeted with your team logo, team name, team number and two buttons: Game Plan and Scouting. Also the website could be added to your phone's or tablet's home screen making it almost indistinguishable from a native app. You can simply say "Add to Home Screen" from your browsers options. Example images of IOS and Android could be seen below.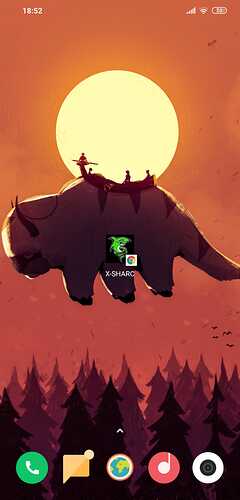 You can install and customize it and start using it right away! Learn more about it in our GitHub repository:

Also, we would love to hear feedback from you in order to develop it in the upcoming seasons!