While prototyping we noticed a difficult problem. After agressive shooting, or being crushed by drivetrains(should happen pretty often) the "skin" of power cells would start to disconnect from the foam insides. For ease of visualization we call these power cells "plasmolyzed".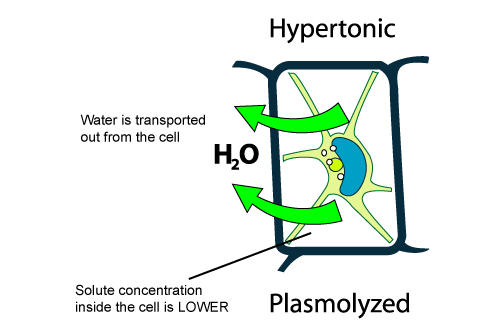 While our shooter prototype is very consistent when shooting the same ball, new balls and "plasmolyzed" balls shoot quite differently,enough to miss the 3-point goal. The new balls would always fly a bit shorter. If this is a common issue, then shooting consistently could be very hard, assuming that "plasmolyzed" balls wouldn't be removed.
Has anyone else also experienced this and are there any solutions?