Button Head Cap Screw master race
If you use the second one…
Square gang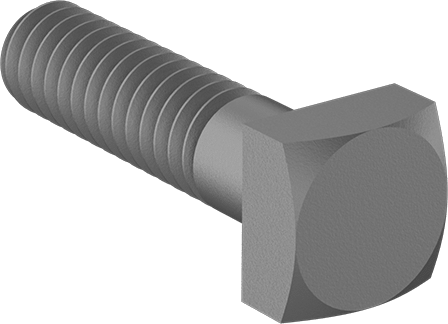 I take that back, these are way cooler: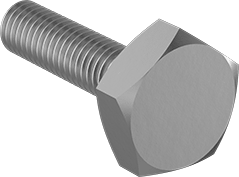 Yes.
I'm an equal opportunity offender, and have been known to wish I used the other bolt on occasion.
real gamers use button head as their main and cap head whenever they need to use bolts a size down so you can use the same hex key on both
I'll grant BHCS aesthetics and clearance. However, if you use SHCS and strip out the hex, you can get a pair of channel-locks on the head to get the screw out. If you strip a BHCS, you're pretty hosed.
Button heads are evil…like Carlos said… the basic problem is that the driver is smaller than the threaded part of the fastener, and the other problem is that the head is too shallow to allow enough engagement of the driver.
We use Phillips head for most #10 screws on our robot. I suppose if we were better at getting and keeping the right tools, then socket heads would probably be better.
But for 1/4" and larger I still prefer hex head. Maybe because I work on old cars so much?
I am disappointed that you didn't offer us the choice of slot head screws. They're a lot of fun on really old cars (like the 1927 Ford I rebuilt last year)
McMaster-Carr proprietary security head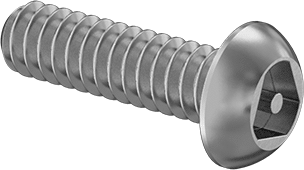 Or carriage bolts. Carriage bolts are great with box tubing.
i'mma have to go with torx plus

Socket/Button all day long
Torx Plus for anything small (looking at you Vex 1/2 hex shaft collars with 4-40 screws)
Our rookie year, the only inch bolts we could find for mounting CIMs were thumb screws.
Let's just say it wasn't ideal
Everyone seems to have forgotten about 12 sided bolt heads…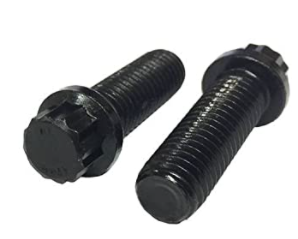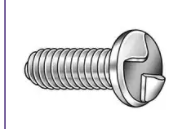 Everrything is permanent
I bought a pack of 4-40 Torx screws specifically for these.
One big plus on normal hex head bolts, is that you can get a wrench on it from lots of different angles. 12 point bolts look neat, and there are places where they're good to use (I have them holding the connecting rods together in my 426 Hemi, and holding the center supports in my TH400 transmissions), but they're not as practical in many situations as a good old hex head.
Me too. I have a dedicated Torx driver in a box with screws and hex shaft collars and that's it lol
Why would vex use regular hex? Cause that's what everyone has?
Though I've got a really nice set of socket headed supplies in regular, flat, and button, I find myself slowly moving to Torx because they are more positive to drive.
Don't get me started on ball end keys either…