Our SparkMax motor controller failed during a firmware downgrade that we were doing using the REV Hardware Client. The LED for the SparkMax Motor Controller no longer works and when we try to connect to it using a USB type-C cable, our OS fails to recognize it, we tried it with 3 different laptops. We opened it inside, and we were not able to see any recognizable damage.
This is the broken motor controller: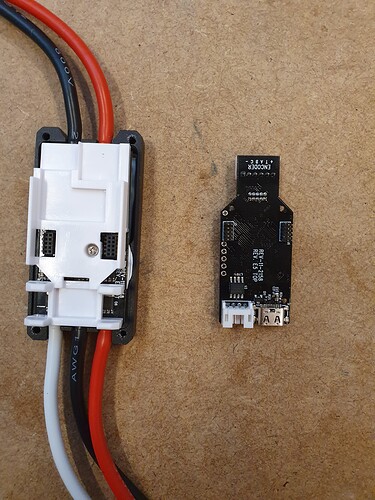 This was due to the hardware or the software and we were exactly following the procedure provided to us in the REV Robotics Docs, if we aren't able to fix the motor, would you go about telling us how we could get a replacement.
Thank you in advance!