Hmu if anybody want Jags. If not, I'mma have to start taping them to motors and calling it a BAGuar.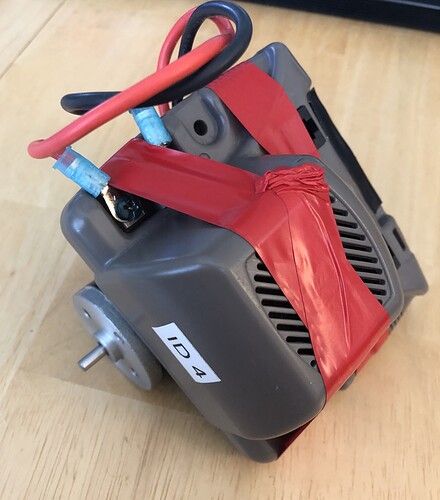 Really a fantastic product though. CAN support, smart current limiting, impromptu smoke machine, and totally not completely obsolete.
(I thought the box labeled "old motor controllers" just meant 884s okay, don't judge)
hmu if you found any 883s in there
If anyone is jumping ship to team falcon, I'm looking for one spark max and am trying to avoid paying full price. hmu
OoO I'll take 40! Wanting to test CAN Jaguar support in WPILib and getting it working again!
/s
Definitely the only motor we'll be using on our robot next year.