Second Tech Challenge presents the first online simulated Freight Frenzy tournament on xRC Simulator! Participation is free and new players are welcome, so register now to compete on the "big screen"! Even if you are not familiar with this year's FTC game yet, we still invite you to join and learn the mechanics of this new game!
Come join us on Sunday, October 24! If you are interested, be sure to join the xRC Sim Discord server, where you can ask questions, train, and play with other robotics fans in the sim!
Register now: https://xrcsimulator.org/tournament
Join on Discord: https://secondrobotics.org/discord
Watch live: https://www.twitch.tv/firstupdatesnow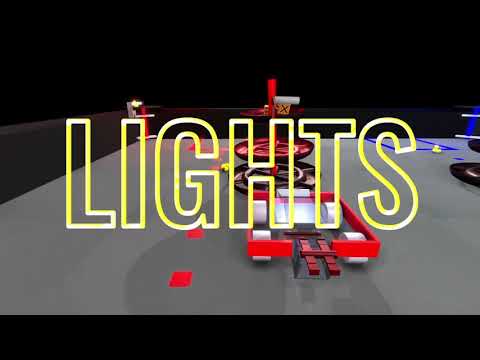 | Schedule | Time (EDT) |
| --- | --- |
| Drivers Check-in All drivers must login to Discord and connect to the lobby voice channel for roll call | 1:00pm – 1:30pm |
| Tournament Opening Ceremonies | 1:30pm – 2:00pm |
| Qualification Matches | 2:00pm – 4:30pm |
| Begin Alliance Selection | 4:45pm – 5:00pm |
| Eliminations | 5:30pm – 6:30pm |
| Finals | 6:30pm – 7:00pm |
You can download xRC Sim for free here: https://xrcsimulator.org/downloads/
You can also submit your high scores to Second Robotics and show up on the leaderboard here: https://secondrobotics.org/highscores/
Feel free to ask questions in the thread below or join us on Discord! Hope to see you at the event!