Hey, I'm Bruno from Team Brazil and we are currently planning the robot project on FIRST Global Challenge.
The game is similar to FRC 2017, where we have to get many smalls balls, storage it, and then shoot in target (similar to frc 2022 game)
We are struggling to get storage ideas, since we are planning to do a PID Flywheel, and the balls can not be in contact with it when the flywheel starts spinning
the main idea of the system is in the image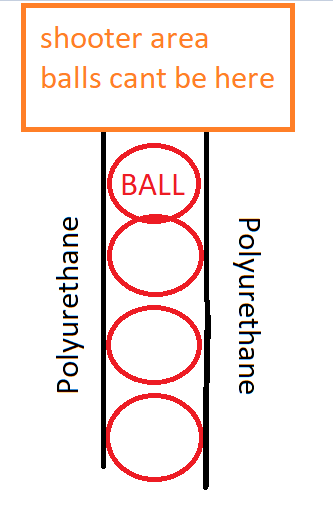 To prevent the storage to miss a ball in shooter area, the first idea is that we would like to create something like a "door", blocking the storage output until it is full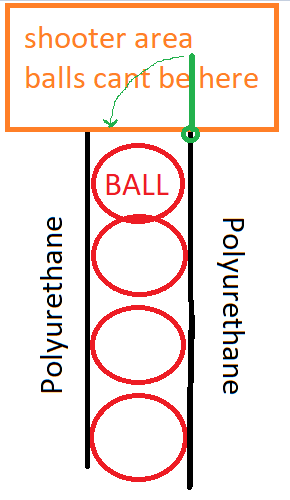 The second idea is an axle with tiny wheels to be the storage sender to flywheel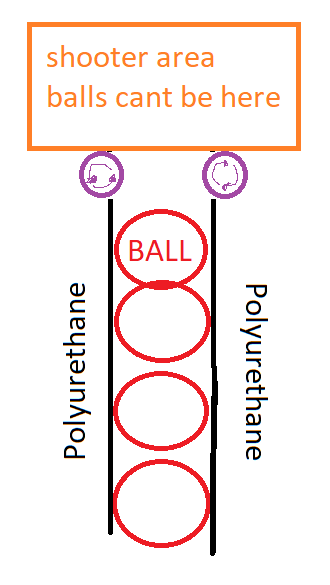 Do you have other ideas to make it done? What idea is better in your mind?