Hi, we used MK4 modules in our robot this season first time and we have some issues about swerve.
In Gear, 32DP, 15T, 8mm Bore – Swerve Drive Specialties this gear we had some isuses. We already know this gear haven't include machine key spot, you just put gear on the motor shaft but our gear is not turning accuretly.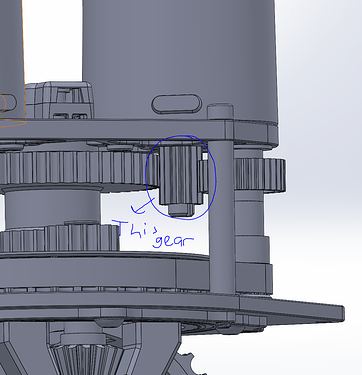 What we can do in this position?