We're experiencing a problem where our odometry, which we're logging through AdvantageKit, isn't aligning up with what's happening in the real world.
This only happens when we're running an auto where you turn and rotate at the same time.
We've tuned our second order kinematics so when you are controlling through teleop there is 0 drift when you drive forward and rotate, but we could've made a mistake with that. With AdvantageKit though it is plotting exactly the wanted path.
Is this just wheels slipping and us losing odometry? I've also messed with increasing the P for the pathing command, the module angle P, and the module speed P.
Here's our swerve code: ChargedUp2023/Swerve.java at master · pittsfordrobotics/ChargedUp2023 · GitHub
Second order kinematics:
Pathing command:
Wanted Path: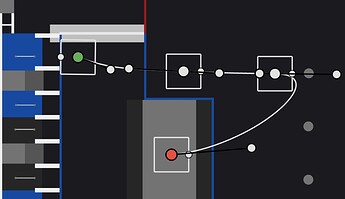 Reality: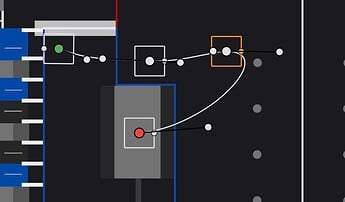 Here is the fudged path that ended up working: