Introducing our 2020 Robot - Revolution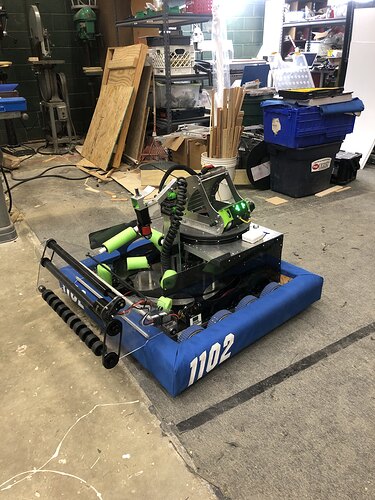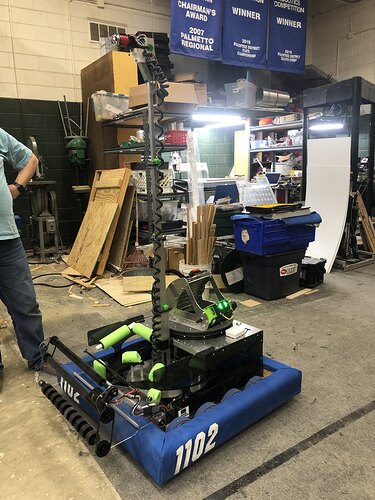 We will be competing this weekend at PCH Dalton, and two weeks from now at PCH Carrollton. Hopefully PCH District Championship and Houston Championship as well.
A video will be released likely pre-state as we've haven't got a whole lot of film outside of lots of random test videos.