Team 166 is pleased to present our 2020 season recap video! Although We didn't want the season to end so early, we are very pleased with everything we accomplished.
We are also very excited to share our robot CAD for the first time ever!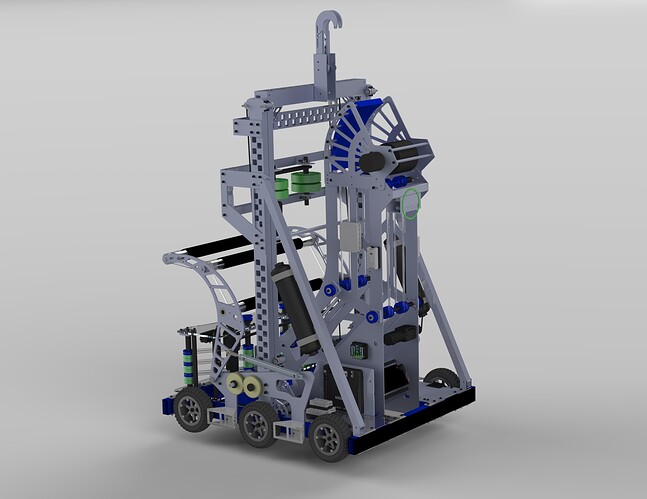 Team 166 2020 Robot CAD
Yes, we understand that we will be replaying Infinite recharge next year however, we feel that sharing our CAD could be beneficial to us and the FIRST community.
Lastly, you can check out the code we used on our 2020 robot here
166 2020 Robot Code GitHub
Year Agnostic code
Of course none of this would've been possible without our wonderful sponsors:
Merrimack School District
NH Department of Education
Elbit Systems of America
Workplace Modular Systems
BAE Systems
Saint-Gobain
Raytheon
B&K Industrial Finishing
FLIR Systems
TechNH
Fully Promoted
Sal's Pizza