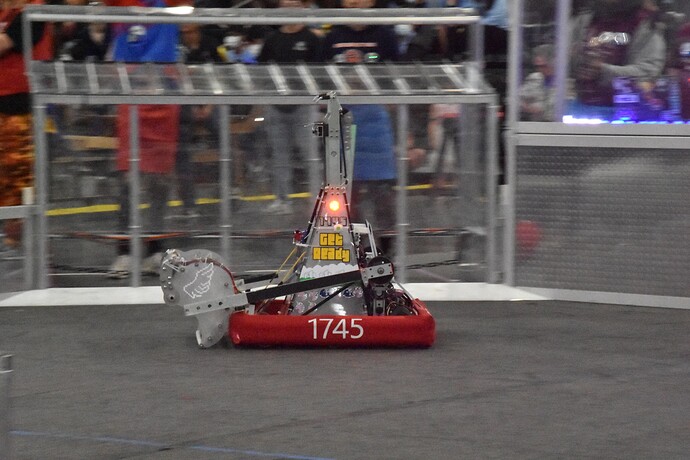 Team 1745, The P- 51 Mustangs presents our 2022 robot, FlappyBot!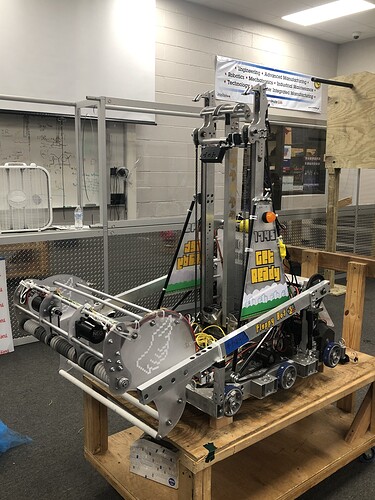 FlappyBot features:
Full length intake for "touch it own it" ball control
Fast and efficient low goal scoring
6 wheeled WCD powered by 6 NEOs for strong pushing power
10- 15 second traversal climb from ground to traversal bar (inspired by 6800)
Really cool Flappy Bird inspired stickers
FlappyBot competed at the FiT Dripping Springs and Ft. Worth events as the 5th and 4th alliance captain respectively.
As well as winning the FiT District Championship's Apollo Division, Team 1745 had the honor of being one of FiT's 3 District Champions and will be representing Texas as well as Richardson ISD on the Galileo division.