Check out and send feedback about our team website at:
Thanks,
FRC Team 1980
The Brigade
Very professional site !
A few suggestions:
Watch out for your load times, your students page takes a few seconds to load on a slow computer. Its a neat page !

Embed your picasa album. You can write a php script that pulls picasa album photos or just use the google slideshow feature.
The DiscoBots do a picasa php script here, http://2012.discobots.org/node/14

News - put an RSS link for your website news section, that is a great way to get traffic to your site. People will use Google Reader to look at recent changes to your site.
Thanks for the great advice lynca!
I fixed the students page so that it would load much faster and also created an HTML version of the student profile gallery (the old Adobe Flash one can still be accessed though). See the Students Page

All of our photo albums have also been integrated into the website by using the Simple Picture Gallery Manager.
See the Photo Albums Page

I was wondering if there was any free RSS service provider which we could use, I tried out the Free IceRocket RSS Builder and that's what our team has been using in terms of RSS Feeds, but that site is going down permanently in a few days so I was hoping if anyone might have any good suggestions in terms of free RSS providers.
Current News Page With IceRocket RSS Feed
Currently I am the only team member updating the team's website so any help to point me in the right direction is greatly appreciated, Thank You!
Team 1980 Website Home Page
Looking good!
The student photos are pretty dark though. I would brighten up and crop them. See the attached example.
I would center the main header graphic, and the menu below it. (Or adjust padding so the menu takes up the whole width of that main column.)
Add the FIRST text for the logo in the left column. I'd drop the size of the Twitter/Facebook/Blogger icons so they fit on one row, and make sure the FIRST logo is visible on every page.
I would go through your photo gallery and pick out a few of the best from each category and present those instead of showing all of them.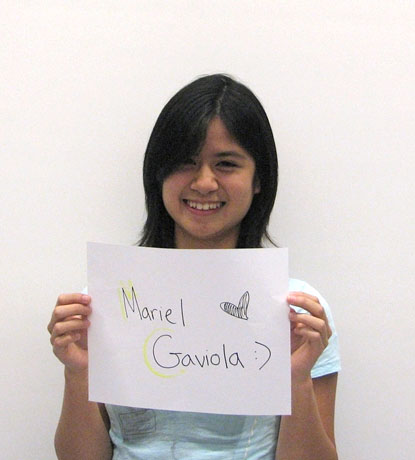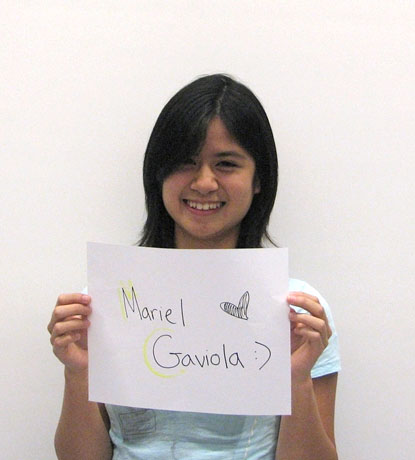 I really like it. I like the idea of the blog. An easy way to keep everyone updated without having to drastically change the site.
Just one suggestion:
The about us tab seems to have a lot on it. I would have thought your team image would be more prominent- either on your homepage or the the who are we.
Look really nice though! Good job!
Is there a way to crop and brighten all of the images at once instead of doing them individually?
The crop would differ from shot to shot. Most of them are actually okay, the one I chose was probably the worst. As for processing them, it depends on the software. Photoshop can automate tasks like this, but it should only take 5-10 minutes to do them all manually anyway.