The Oxford RoboCats are hosting an off-season event this summer. Checkout our site: https://robocat-astrophe.team2137.com for more info and to sign up!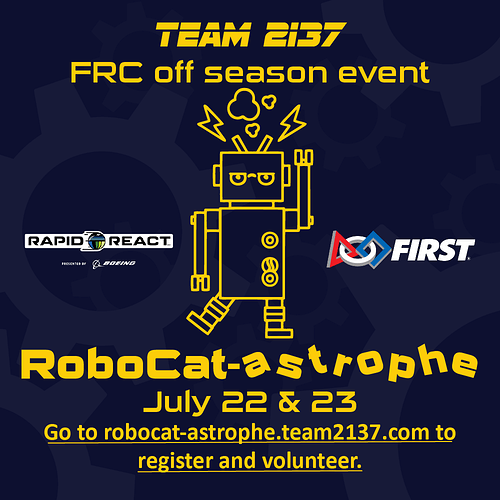 Will the awards feature the hindquarters of a feline?
Cat as$ trophy…

My apologies in advance for the awful, awful pun.
LOL - You should come to the competition to find out.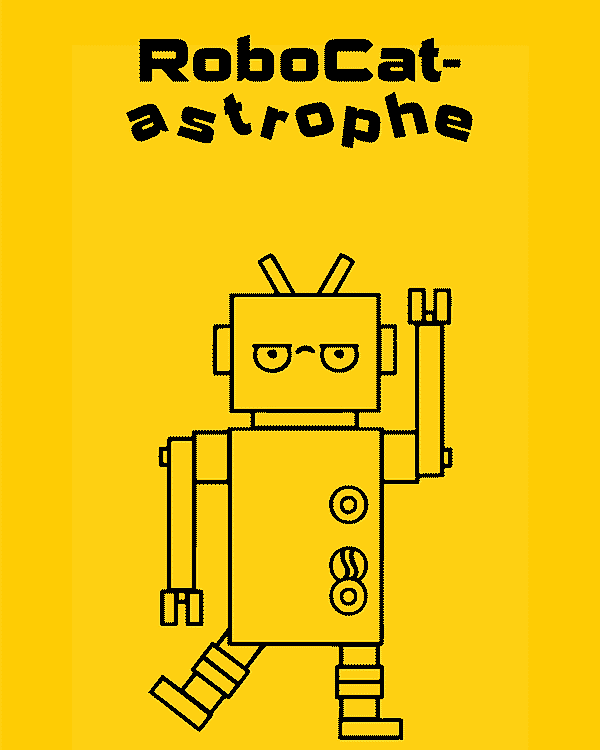 Only a month to go until the first ever Oxford Off Season Event: RoboCat-astrohpe - Register before July 1st to get the early bird discount!
I received my volunteer assignment yesterday. I'm looking forward to it.
Are any rule changes being contemplated?
Hi Gary - Any rule changes you recommend will be welcomed. Thankyou for volunteering we look forward to seeing you. I will email you all the ref's we have assigned so you can discuss with them your ideas.
We only have 10 Teams registered. Would love more teams. We have a lot of volunteers for key roles, we just need the teams!!!
|1|6861|The Tyros Team|Livonia|
|2|2832|The Livonia Warriors|Livonia|
|3|3098|Waterford Robotics|Waterford|
|4|33|Killer Beez|Bloomfield Hills|
|5|302|Lake Orion Dragons|Lake Orion|
|6|2834|Bionic Black Hawks|Bloomfield|
|7|1506|Metal Muscle|Flint|
|8|8728|Argonuats|Troy|
|9|226|HammerHeads|Troy|
|10|2137|Team2137|Oxford|