Team 226 is proud to present our 2019 offseason swerve chassis. We are using 4 Swerve Drive Specialty modules (11.9 ft/s kit) with a PigeonIMU.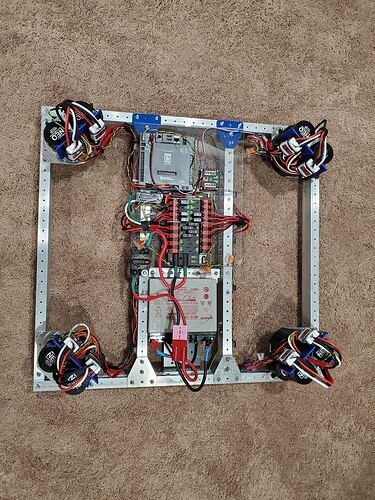 We designed 3D printed covers to keep debris out of the modules, as well as to keep grease in.
GrabCAD link for the STLs
.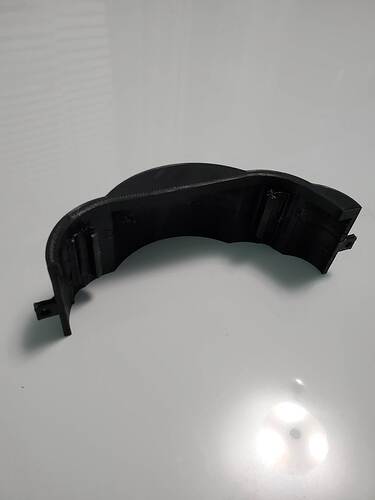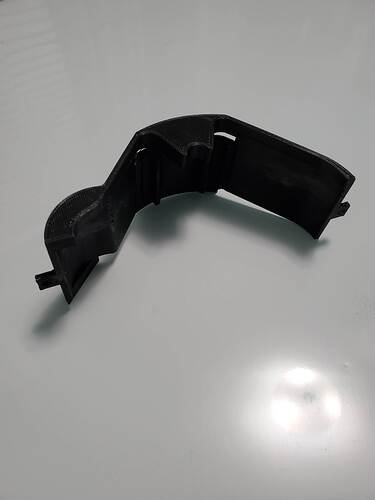 Here also is our code release. Some highlights include:
Straight Line Drift Correction
All driving was done at 40% speed due to space constraints. Once we receive our Falcon 500s, we will be replacing all the Neos with them.
Please feel free to ask any questions. Team 226 wishes everyone good luck in Infinite Recharge!