Happy April Fools!
Below is the result after putting the minecraft image through a stenography decoder.
We used Inventor 2019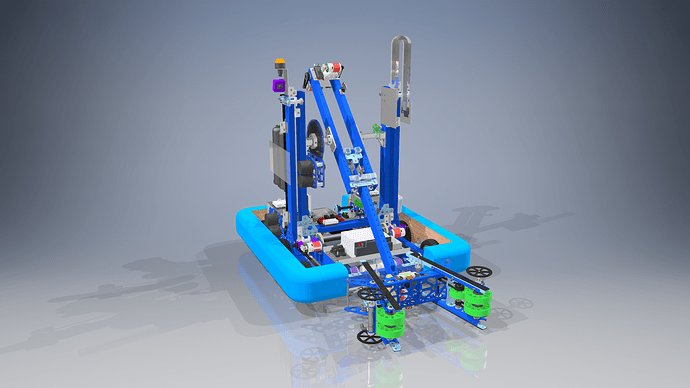 Congrats, you figured it out!
Setup
GrabCAD
https://workbench.grabcad.com/workbench/projects/gcgqb4EvdBaSYcgEEW8RTeuIYj9yMpP3M5CcKc23QSyoyd#/space/gcN-4U1m1BbpOBbHPqqIR4SlFiOBauFdkDiL4TEvf66xwv
Parts Library
https://workbench.grabcad.com/workbench/projects/gcvPZ7t8UYK9I5LWD6Zlgze88fT08NsD42hsBn6zlXI2PN#/space/gc_rNwevwRlwnyxBruCqQ0GthSdqtHLRAFE4mSM6fUSELe
|
|
|
From earlier today:
It is Team 2637: the Phantom Catz's honor to proudly announce this year's robot, designed with the superior CAD software, Minecraft. A wonderful addition to our team, the design team is confident that it will be able to execute its mission. We hope this public release of our files will generate productive and critical discussion. Engineering is the future of this world, and we hope that, through robotics, we can inspire the world of tomorrow.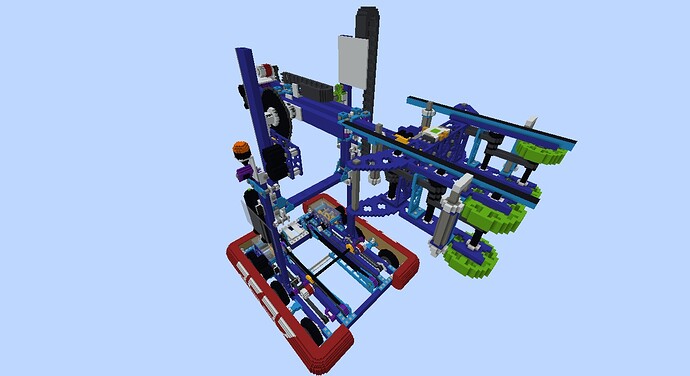 We believe that Seven is a lucky number. Our robot's namesake is the seventh-brightest star in the night sky, shining over Earth as a guardian from above. It means 'foot' in Arabic. and shares the last four letters of its name with Nigel. Orion's brightest star, the starry hunter flees from Gaia's wrath across the sky. And, our Rigel has been designed and built by a spectacular design team that, fueled by burgers and shakes, will strive to deliver simple and efficient designs.
Happy April Fools and good luck!