Team 2791, Shaker Robotics, is proud to present our 2020 robot!
A huge thank you to all of our incredible students, mentors, parents, and sponsors for making this robot possible.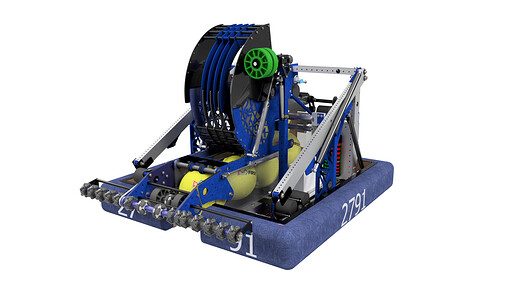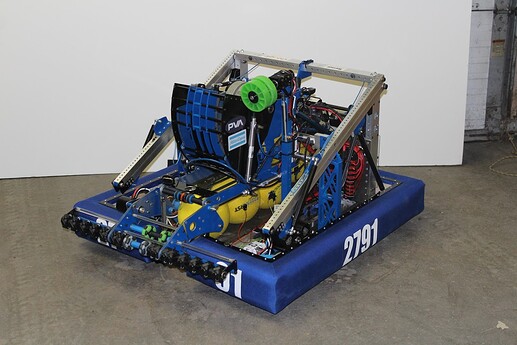 Here's a spectacular animation created by a freshman design student: https://youtu.be/PZYKcOYVCAM
Our first ever technical binder can be found here: Shaker Robotics 2020 Technical Binder.pdf (2.5 MB)
The public CAD can be found here.