Team 2869, The Regal Eagles, is proud to present our 2022 robot, Altair.
Features include:
Fully Rotatable Arm

Integrated intake and shooter

Ability to do both high and low goals

Limelight to accurately figure out the distance from the goal

Automatic calculation of speed given distance and angle

Automatic ball detection and pickup

Can shoot up to 20 feet away

Fully within frame perimeter

Side-by-Side Falcon 500 shooter

Flashlight to ensure correct lighting on the balls for detection.

Automatic Alignment to the Upper Hub

Dual "Climber-in-a-Box"s to get to mid rung.
Automatic ball pickup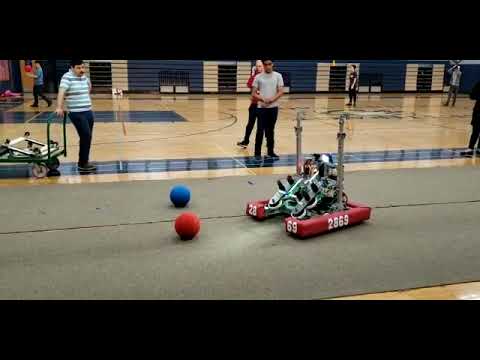 20ft upper goal shot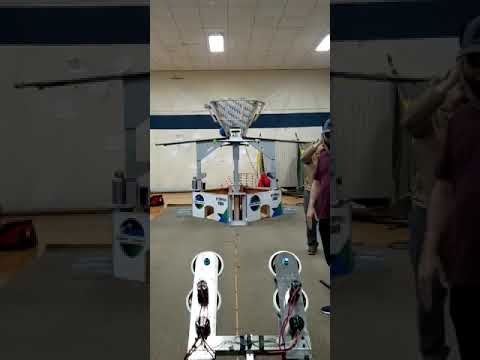 Thanks to all our sponsors:
IBM, Code Dx, NYIT, Nvidia, E.B.T INC, Bethpage Union Free School District, Altice, United Technologies, CompTIA, The Grind, and Estée Lauder