Team 3175 is proud to reveal our tenth robot, Falcon Lite. We are currently set to be competing at the FiM Center Line District Event, and the FiM Livonia District event.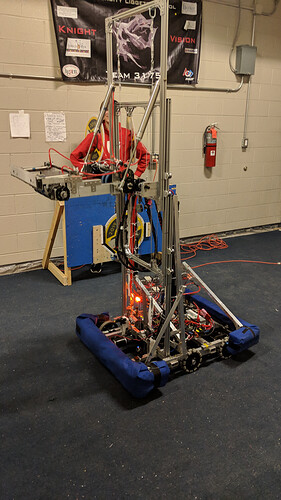 We'd like to thank our sponsors: The Pradko Family, FCA Foundation, Shogren Sprockets, Buffalo Wild Wings, McCann Ice Arena, WalMart, Target, Kroger, Mod Pizza, TCBY, Blake's Apple Orchard, Air Time, and University Liggett School.
We'd like to wish everyone good luck this season!