Team 3467: Windham Windup is so excited to share our Greater Boston District Recap Video!
We had an amazing time in Revere this weekend, and want to thank all the volunteers who put on such a fantastic event. A special shoutout to our incredible alliance partners & hosts Team 125 NUTRONS and Team 8626 Cyber Sailors.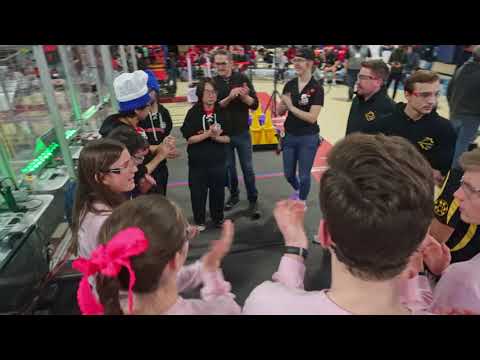 Look out for MIDNIGHT at DCMP and beyond!