Code Orange is proud to present our 11th robot "Eclipse"!
Thanks so much to all of our students, parents, mentors, and sponsors for making all of this possible, especially in such an uncertain year.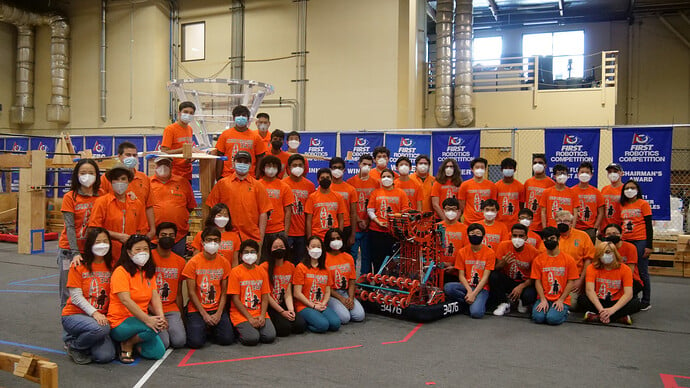 2022 Robot Summary.pdf (440.4 KB)
Reveal Video! https://youtu.be/sENzTtd2u-4
Please feel free to ask any questions! Also please keep an eye out for our technical documentation which we will be releasing in a few days.