Team 3940 is excited to show off our 2020 (2021?) Infinite Recharge robot; Pegasus.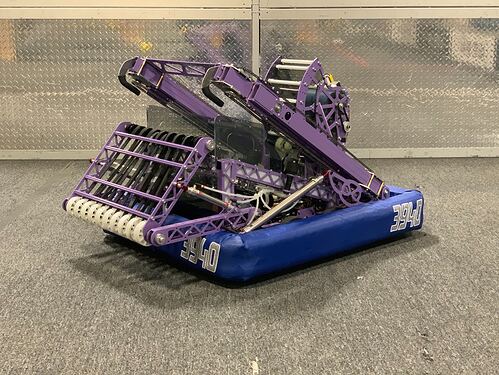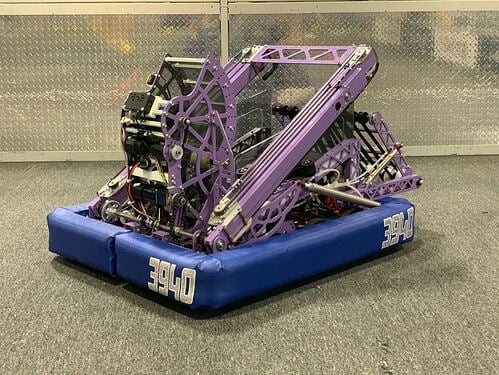 Pegasus is our best creation yet. Some highlights:
Folding two stage climber for hanging at any height

AM14U4 in 8WD config with SmoothGrip wheels

Open triple belt V hopper inspired by 6135

Over the bumper intake with belt-in-tube power train (no motors outside the frame!)

Variable compression shooter with enough gusto to shoot the full length of the field. Shoots 95% accurate from the initialization line regardless of game piece condition.
Pegasus will rise someday, but we wanted to show off our hard work so far. We can't wait to see what Pegasus will do when it sees a real competition field.
-Nick