We're proud to present our 2020 robots, IG-42 & IG-70.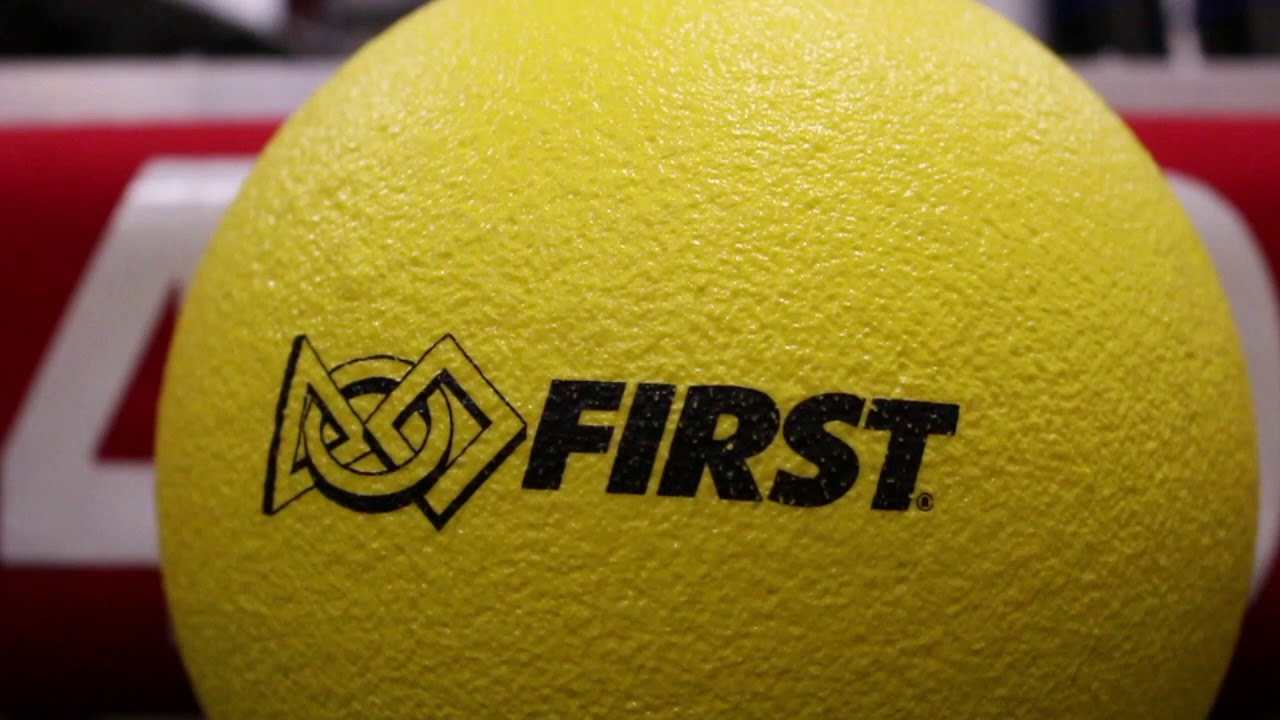 This is the first year we've successfully made two robots. We've found it useful to have a separate bot for testing programming and one to test new mechanical additions.
We've just come back from the 2020 Canadian Pacific Regional, where we were the 5th seed semifinalists, and earned the Innovation in Control award. We plan to attend the Hawaii and Las Vegas Regional.
Our robot features a quick indexing and shooting system, a four Falcon 500 WCD (6" Blue Nitrile wheels in the center and Omnis on the sides), A vertically tensioned elevator that deploys in under two seconds, and a swiveling two-position turret.
We're planning to release a recap video soontm.