Here are both our robot and the videos we had and uploaded for this 2021 season. Hope to see all of you in person soon. Greetings!
Robot photos: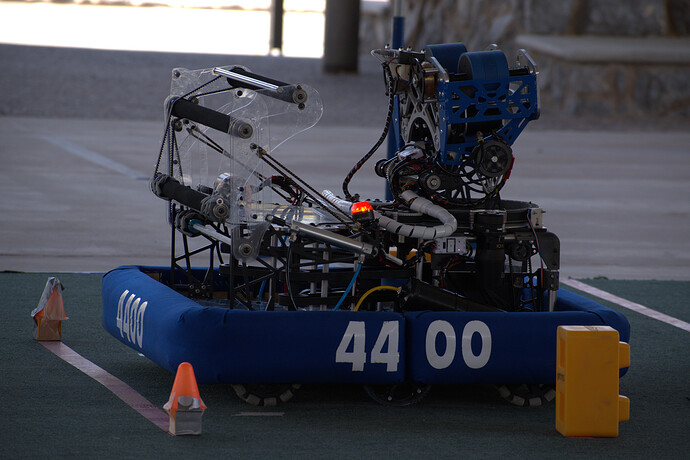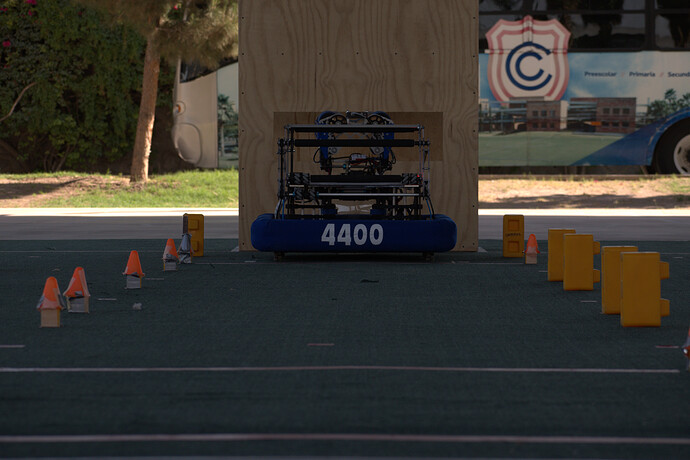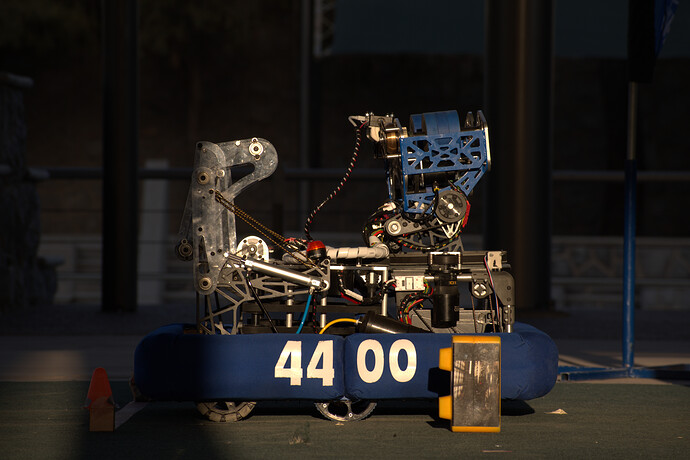 Robot presentation

Robot flyer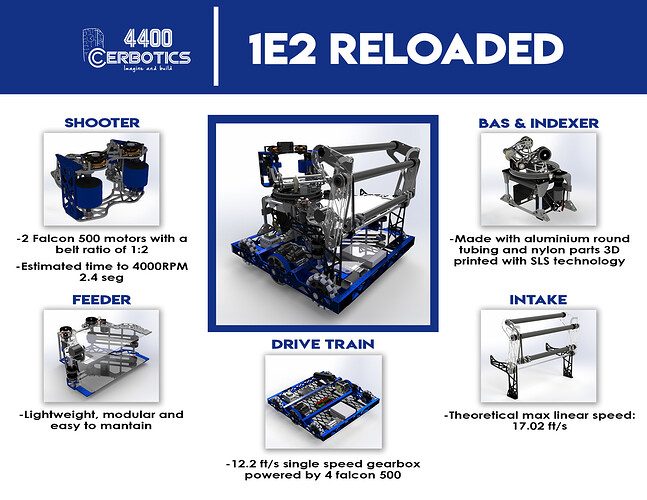 Galactic Search
Red Path A

Red Path B
HyperDrive
Barrel Racing 9.9

Slalom 7.1
Bounce 8.7
Lightspeed Circuit 15.9
Autonav
Barrel Racing 9.4

Slalom 7.0
Bounce 8.3
Any kind of question or comment about our robot or videos are welcome!