Greatest reveal of all time.
ive NEVER seen a better thumbnail for a FRC bot reveal
Great work from 4414 this year, excited to see what you all have in store for Port Hueneme.
truly iconic reveal video. cant wait to see this robot in its final form! (hopefully with less falling)
Okay, this one got me

Saw it. Told the Torbots. They watched once. Groans. More Torbots showed up. I was talking to a mentor at the far end of the room… and we knew when the splat happened on that runthrough.
Good one, see you guys this weekend!
the thumbnail, the vid, the climb… amazing
OK BOOMER @AdamHeard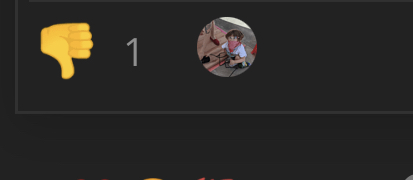 The only thing missing is a short break to thank the sponsors of the video

Excited to compete against this thing at Ventura in a week… idk what another appropriate reaction would be honestly. Still trying to process what I just watched. Interesting thumbnail for sure, and the robot looks cool too.
That being said, were those black MK4i plates there at the end? Black and teal? It looks like it in the thumbnail too. (I want to be disappointed that we're missing out on white again this year… but it does look kind of dope with the black, ngl, at least pixelated.) Definitely works well with the gray tinted polycarb (very 254-esque, which is probably a good sign).
At least we still have 3847 with us to ease our sorrows. FRC really needs some more white color schemes. That time 1339 ran white with red was quite nice too…
I probably think about robot aesthetics way too much.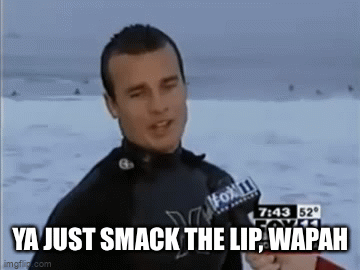 Why does the original tiktok have only a few views?
I can hear this gif perfectly. Classic.
An honest Reveal Trailer!