did you made 2 intake designs for 2 game pieces?
I see what you did there with the thumbnail

I've been looping the same 5 seconds over and over again.
Looks like it cooks.
Off-screen crash noise makes it. Stoked to watch this weekend!
This robot is making me experience High Tide.
Very impressive motion control at those speeds. Hope to dig around it in Houston.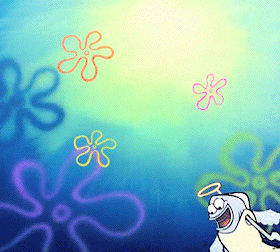 Just seeing 10 seconds of the robot is enough.
I knew it was too good to be true


Conspiracy!!!
Easily the best implementation of the best concept I've seen so far.
That looks amazing. The pure speed of that thing is
this one gonna cook. love me a good small bot

LET THEM COOK! looking great as usual
@jjsessa I don't see tipping