Last year, team 6911 did some pretty radical things for a rookie team…
After the our first regional we put a completely new elevator and arm on the robot.
And between the second regional and Worlds we did that again.
We figure this year it only makes sense that we would take a stab at a custom drive train.
Here are some images of the CAD, I can provide a STEP if you all would like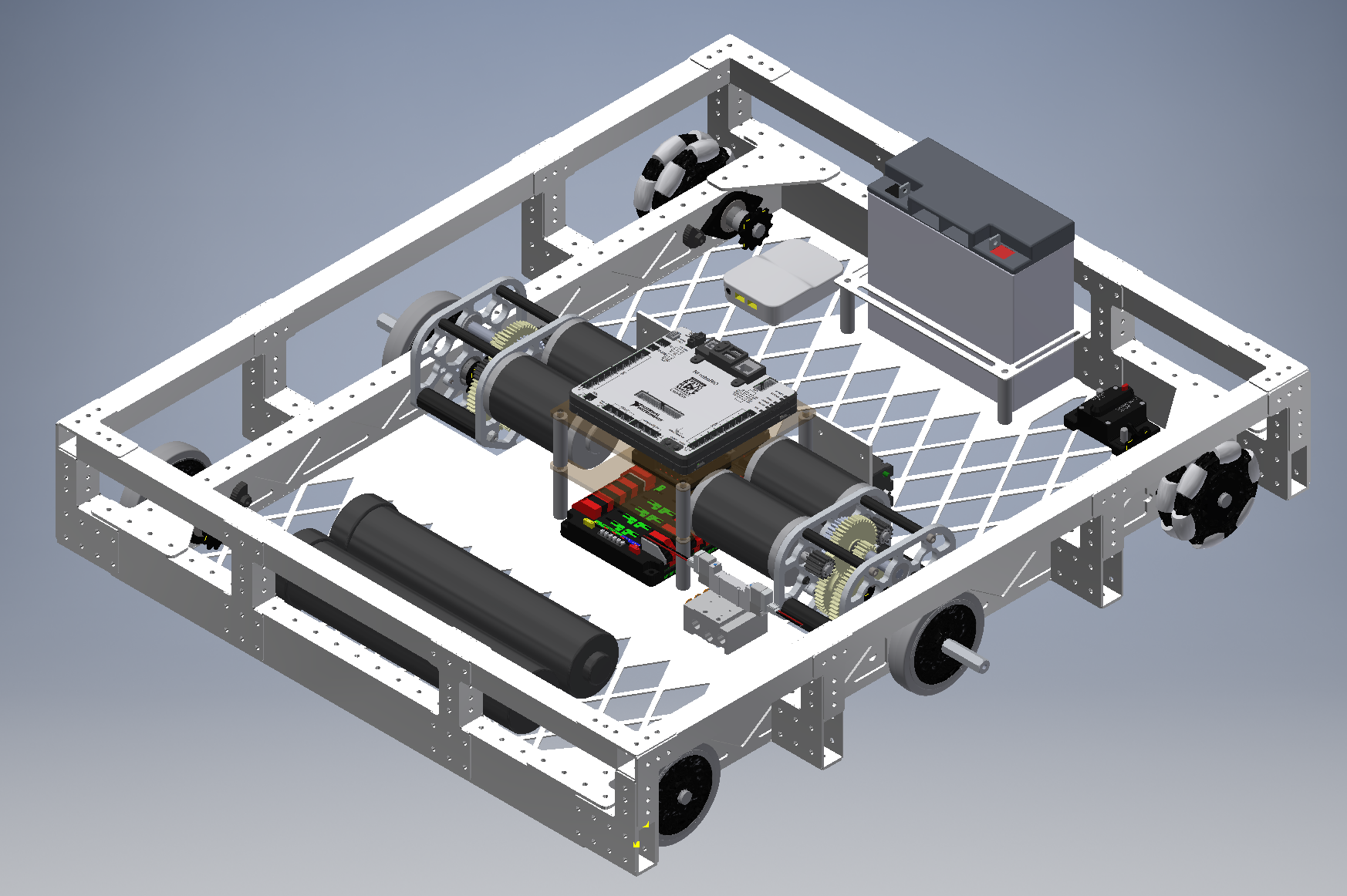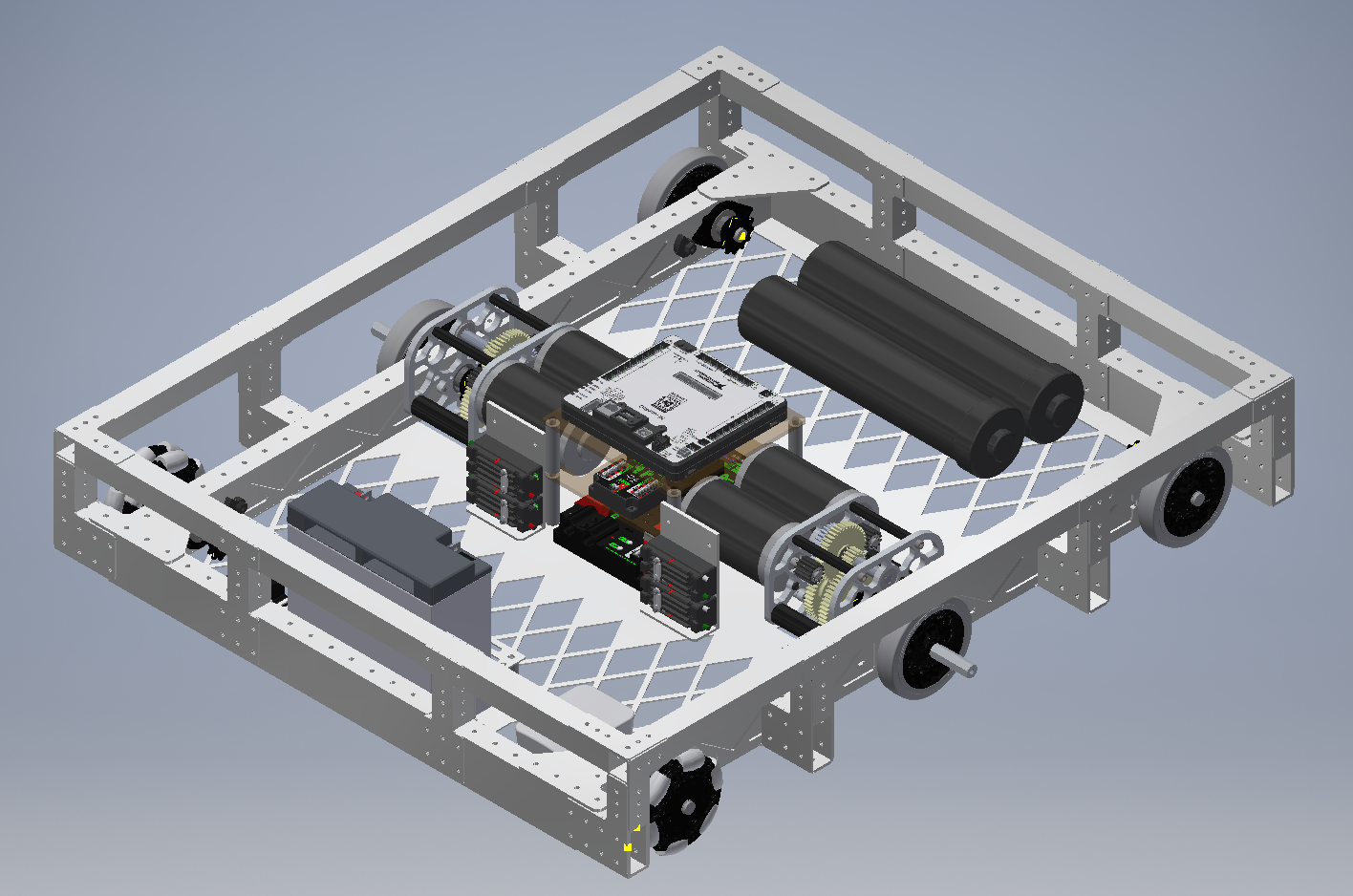 I'd love some feedback on anything I can do differently!!