It's fall which means demo season once more. What cool demos or off-season projects have you been up to?
Today we joined some teams at the McAuliffe Shepard Discovery Center for Aerospace fest to show off our robots. It was a huge success and the kids loved it.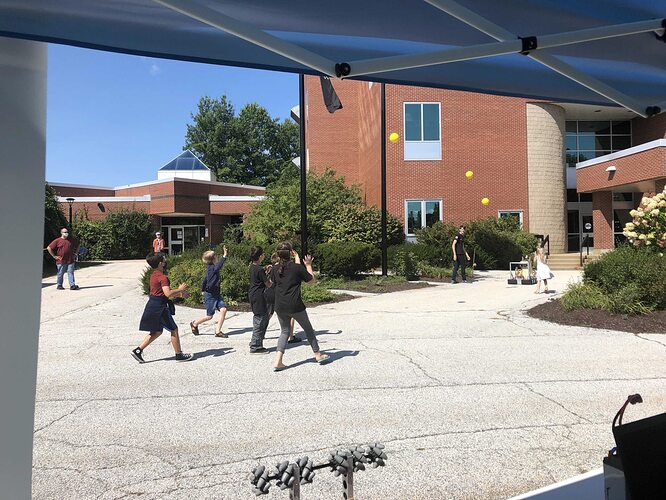 What has everyone else been up to?