After two weeks of Power Up! game play for FRC, I want to give out a huge thank you FIRST staff. My guess is that many event coordinators, field setup volunteers, and logistics managers agree with me.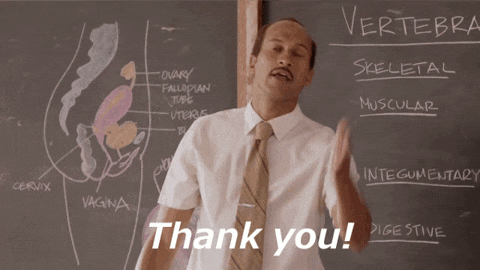 During the last two years of Stronghold and Steamworks, field setup, management, reset, tear down, storage, and transportation has been difficult. This past off-season, FIRST received much feedback requesting improvements in these areas. During the Festival of Champions and the Supporters' Summit, FIRST told us that they have improved in this area and they are making things better for 2018.
They said it and they delivered.
Sure, we have a few imperfections (bad welds on scales, cube covers not being as available as we all wished, ESD issue with the scale lights), but these issues are minor compared to the issues during the past two years.
I can't speak for them, but I hear that the FTA's and event coordinators for international events are happy.
This is a big deal. This is huge. FIRST staff deserves a big pat on the back.
https://i.giphy.com/media/U3qhS9zHC7D1u/giphy.webp
Please join me by providing a congratulatory .gif for FIRST.
Andy B.