Drawing inspiration from @BuddaJem, I decided to also attempt a revolutionary new gearbox design. 10 Minutes in OnShape later, I present to you:
The Gearless Gearbox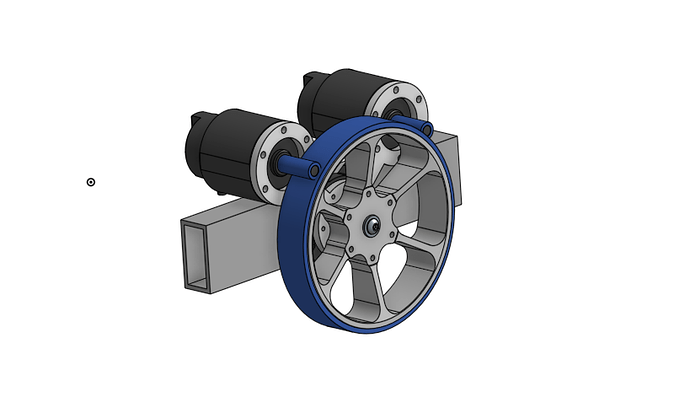 Simply wrap your motor shaft with a friction-y material and use the friction to spin your wheels directly.
Gear(less) ratio = 19.05:1
I will be taking no further questions. Thank you.