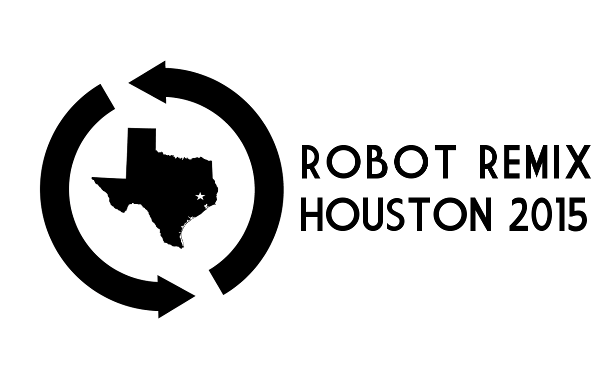 The Remix is an off-season event in Houston, Texas celebrating its fourth year. For 2015, the event is planned and organized by FRC Teams 1477 Texas Torque and 624 CRyptonite with lots of help from our friends in the Houston Robotics Community. The event is funded by the registration fees paid by the participating teams. Any funds remaining after expenses are met will go to local charities.
We are allowing for 32 teams with a minimum of eight matches per team. Alliances will consist of three robots. Plan on the same rule modifications as TRR. The top eight teams are not allowed to select each other. The selection sequence will be 1 - 8 then 8 - 1. If we have enough teams, the backup robots will be randomly assigned from the robots remaining. We will be working with FIRST in Texas and the Texas Workforce Commission to arrange grants for teams from Texas to pay their registration fee. Once a team has registered, they will receive an invoice via email for the registration fee.
When
All qualification and elimination rounds will happen on Saturday, October 24. Field setup and load in will be October 23. Teams may also load in Saturday morning.
Where
College Park High School
3701 College Park Drive
The Woodlands, Texas 77384
Who
In the past, only teams from the Lone Star Region were allowed to participate. This year, we would love to see teams from all parts of Texas and those willing to make the drive (or flight) from outside the state.
Cost
$275 (if paid before September 24)
$350 (late registration)
For More Information
Website: www.TexasTorque.org/TheRemix
Email us at TheRemix@TexasTorque.org