I've volunteered at each of the FIRST Global events: Washington (DC/USA), Mexico City, Dubai (UAE), and virtual. This has been a fantastic experience, and there are a great many stories. But this one seems like maybe a good one for these days, for several reasons.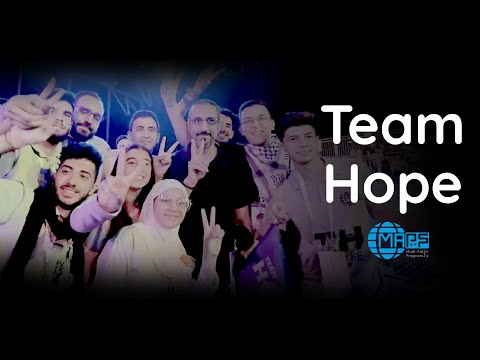 I'm happy to answer questions about FGC. It's hard to put into words the experience of getting to meet the world at one of these events, but I find most of the inspiration is coming from the teams. Somehow, the FIRST culture works in this context, and I'm looking forward to the next time one of these can occur in-person (the coming year is also virtual).
Here's a slide deck from a talk I did (at work), after the inaugural event.
The thing that made me think to post just now is that Team Hope is supported by an NGO that raises funds through selling hand-crocheted robot dolls. You can donate one of these for Ramadan here. In addition to Team Hope, this supports schools and other services for refugees. Of course, you can also buy these for yourself.