Every year teams have bad experiences with volunteers but this year, for some reason, seems worse than other years. Some of the stories I've heard have left me baffled.
I understand that these people are volunteers, and people are allowed to make mistakes. I also understand that some of these people are long time volunteers and have been allowed to act like this for a long time. Why is the experience of the team not being put first in the eyes of many of these volunteers? Why does it seem that so often some volunteers are allowed to throw their weight around for their own enjoyment and nothing is done about it?
When I heard one of these stories I asked why the team had not submitted an NMIR. I was told that they were afraid of retaliation being taken on their team. Why are teams living in fear of their own leadership?
Below are some of the stories I've gotten from just this year alone. Some of them are ones you can just shrug off and move on, but others are just shocking. How is any of this acceptable?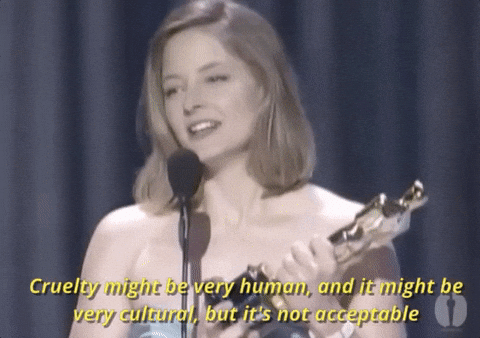 LRIs
"One of the joys I get out of this is finding ways to cause panic"
"I am the rulebook"
"Your bumpers are too low" [Stands on the pool noodles}
" I don't care if Al okayed it, I'm the LRI."
[Puts foot on scale while weighing robots as a joke]
HRs
" It's in the unwritten rules"
" It doesn't matter that your robot physically can't break the vertical height rule. It's what we saw on the field."
" If I gave you the points for your climb, I'd have to give your alliance a red card."
" Don't give them any awards. Their drivers are college students, just look at their beards."
"The velcro that holds the panels in place on the field is not required"
"Any damaging contact by a defender in the frame perimeter is an automatic red card"
"Air tanks are an explosion Hazard"
Threatened to throw a team off of the field if they sent someone to the question box
Pit Admin
"You ALL need to go to the stands for opening ceremonies."
"You can't be here with your robot because you didn't sign up. You have to bring your robot back to the pit, can come back and sign up without the robot, and then you can bring your robot to the practice field"
Safety Inspectors
"What is your plan if there is a bomb in the building?"
" Not having a dedicated student walking in front of your robot cart yelling "robot" is a safety hazard"
"Students that are caught running in the pits, will be forced to take supervised walking laps of the pit area"
"You have to turn the robot off before touching it"
There are also some volunteers that are absolutely a pleasure to work with, who put the experience of the teams first. To you , thank you.