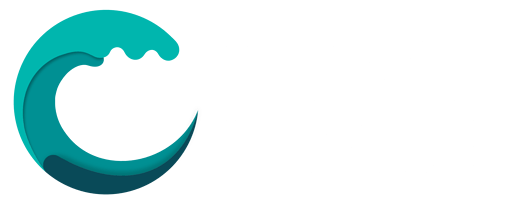 4414 is stoked to be hosting Tidal Tumble again this year
Join us for our second off-season event!
Dates: October 28-30
Location: Ventura County Fairgrounds
Tidal Tumble Application
Volunteer Application
I know it is early for volunteers. But, I figured I'd include the form so that volunteers can sign up as soon as they know their availability.
Team applications will be open until July 1st
We will send out invitations later in July
RSVP and payment will be due Mid-August
Feel free to reach out via email or message me here with any questions.
Email: anshul@team4414.com