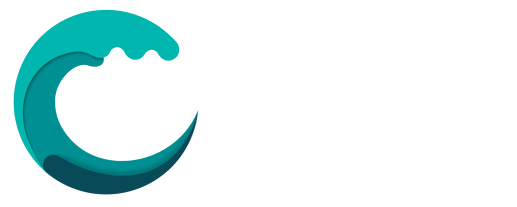 Howdy!
This is the official thread for Tidal Tumble 2023. The team application and volunteer signup are now open
We will be playing Super Charged Up with some rule changes (borrowed from Chezy Champs with some tweaks).
Dates: October 20 - 22
Venue: Ventura County Fairgrounds
Cost: $350 (+$200 for 2nd Robot)
We are planning for 32 robots so that we can run eight perfect, four-team alliances.
Team Application (Closes July 1st): APPLICATION
Volunteer Signup: SIGNUP
Feel free to reach out via email or DM me here with any questions.
Email: anshul@team4414.com
Hope to see everyone in October!
Thanks,
Anshul