I'll be at Milford this weekend, thank you for enjoying the show!
Impressed with the hatch juggling. See you at Milford!
As neat as that is to watch, I feel I need to remind people of H15 "Team members may never throw HATCH PANELS." While I don't want to make any specific claim as to whether the activity depicted here counts as a "throw" (I'm reminded of "What's 'launching'?" from last year.), the panels are kinda heavy, they're breakable, and the rule is there for good reason.
Be sure to be safe. It'd be unfortunate if anybody got a Red Card for trying to entertain people, and it'd be even more unfortunate if anybody got hurt.
And that's why I asked the refs permission first
Has anybody actually broken a hatch panel? I might have missed a photo or two but I have yet to see an official hatch panel broken this season (with teams putting enough force in holding to significantly bend them), they seem like an incredibly durable game piece.
And that's why I asked the refs permission first
Smart move. This is almost as dangerous as stepping over the side of the field!
Nice juggling though, that's a talent and is way more entertaining than the cha cha slide for the 7th time.
I watched 703 break a hatch panel at Gibraltar during the sandstorm period. They just snapped it in half it was crazy.
Thanks; asking ahead of time is a smart plan. I just had a vision in my head of somebody seeing this, and then trying to one-up it with some grandiose multiple-person across-the-arena juggling act, and there being negative consequences.
I'm sorry for jumping straight to envisioning the worst-case scenario. I'm a parent, so it's part of my job.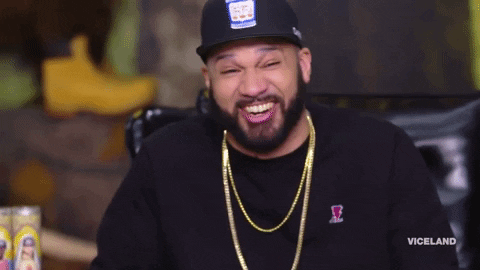 Thanks for the most entertaining CD exchange I've seen this week.
Seriously- after everything, this one ACTUALLY made me laugh.
And we're had BOTH at Gibraltar…I feel so special. /s
I filmed a lot more. Not the whole thing, we were just so entranced at first. But of the stuff I filmed, I felt this the most GIF worthy.
Good luck at Milford. Hope to see you again at states.
This topic was automatically closed 365 days after the last reply. New replies are no longer allowed.