Ok this is just cool. NASA sending a robot to the moon to search for ice.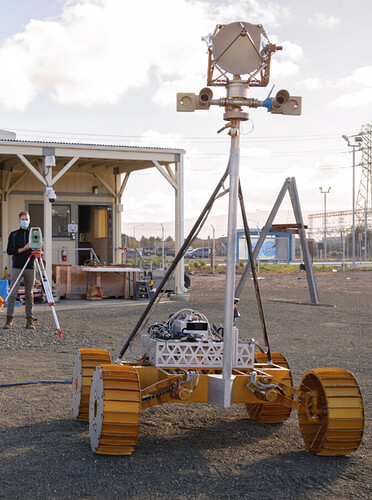 Hang on. NASA or 118?
Totally cool!
Too few mechanisms to be 118.
Article is behind a paywall. Photo looks like Ames. Is this the RAP summer academy project?
Sorry about the pay article. It is NYT.
Yes, Ames. NASA link.
This topic was automatically closed 365 days after the last reply. New replies are no longer allowed.