Our team hasn't been having off-season meetings this summer. As such, I haven't has any programming projects to work on, so I was starting to get a little bored. I had, however, been thinking about trying to port the WPILib trajectory tracking to ev3dev2 Python. Ev3dev (and the modern ev3dev2) is an operating system that can be run on an EV3 via an sd card, allowing the user access to what is essentially a very slow ARM Linux box. This means that you can run just about any language you like, rather than the terrible EV3-G; the Python libraries seem to be the best-maintained and fully featured. I had already done some work with ev3dev Python, creating a menu system and some simple driving functions (it's on GitHub), so I decided to add trajectory stuff to that.
Anyway, it works! It is possible to run trajectory tracking on an EV3. I don't know about generation.
Here's a simple test path: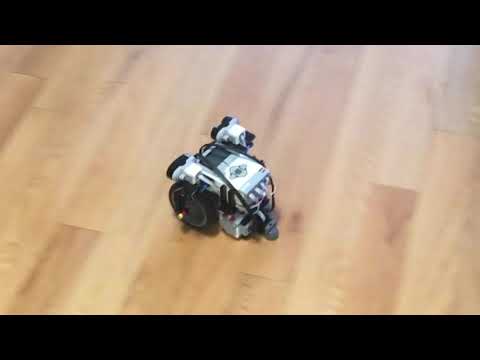 It should return to exactly where it started, but it's an EV3, and I didn't spend too much time tuning it either.
Also, because I'm using the same trajectories as WPILib, it works with Pathweaver. I created a custom game image, and made a fairly simple mission: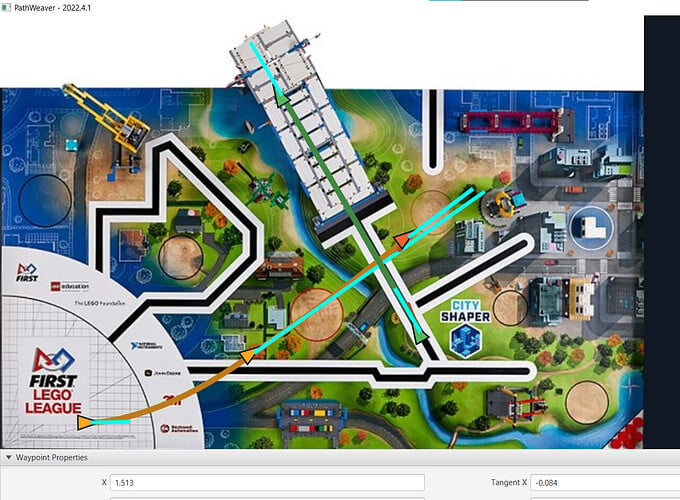 And here's the actual run: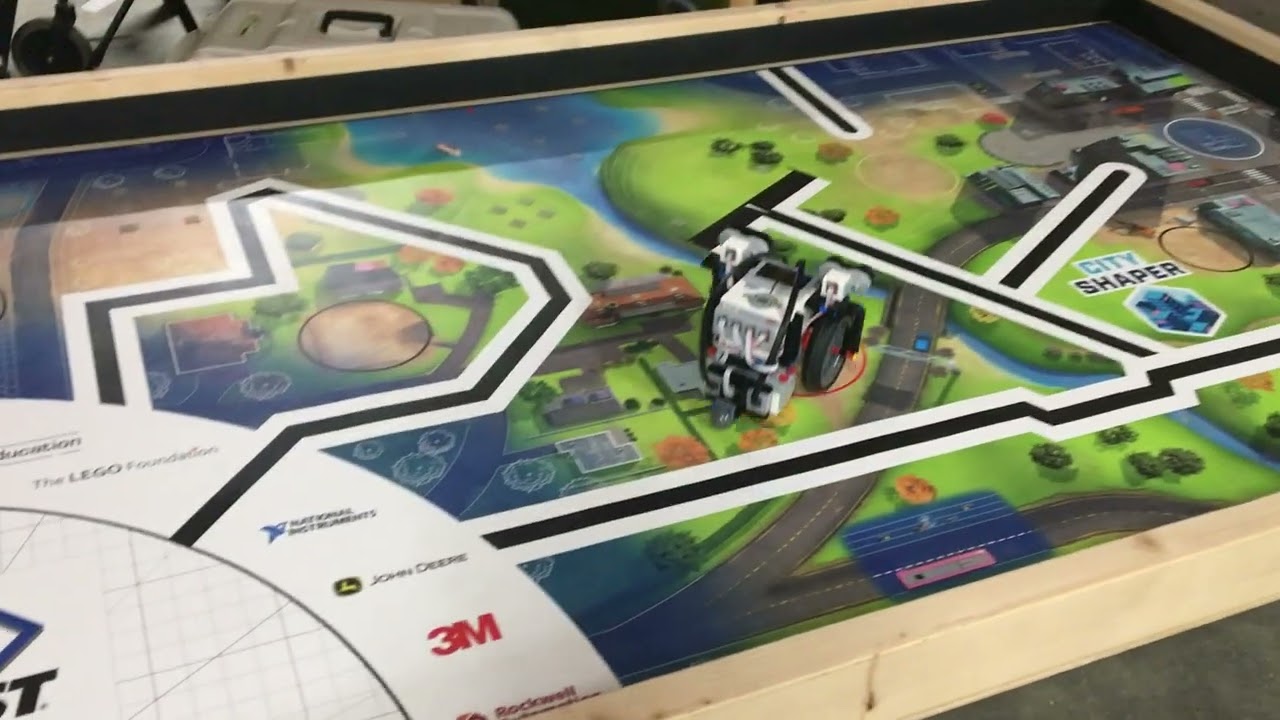 Again, it's not perfect, but it's definitely close. With actual models on the field to align to and reset odometry with, it might even be useful!