We're excited to announce the pilot for our multi-team season of Turtle Trials and our game, Parcel Panic!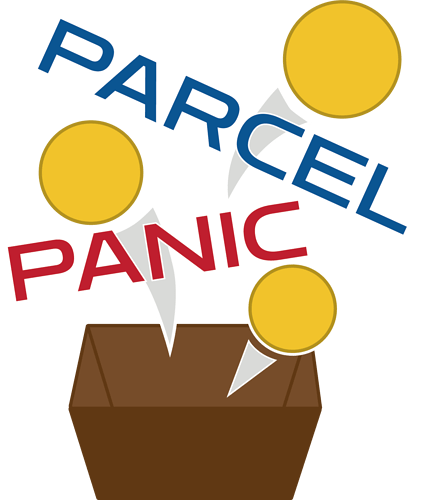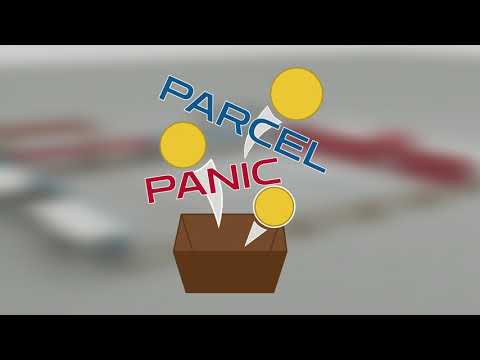 See the links below to get all the information teams will need to begin their build season:
Animation: Parcel Panic Game Animation (YouTube)
Manual (1.0.0): Parcel Panic Game Manual.pdf (4.3 MB)
CAD Files: TT21 Parcel Panic - Full Field.zip (435.4 KB)
Field Drawings: TT21 Parcel Panic - General Field Drawings.pdf (631.8 KB)
Team Build Drawings: TT21 Parcel Panic - Field Elements Team Versions.pdf (1.3 MB)
Registration is open until October 23rd. There's only 6 spots left for this year's event, so sign up before the spots are filled! Please contact me (Charles Nepomuceno) here through DM if your team is interested in registering.
Each FRC team can register up to 3 Turtle Trials teams, with the cost breakdown below:
First TT Team: $150 | Second TT Team: $50 | Third TT Team: $25
There will be a 2-day event (December 4-5) at Two Rivers High School in Mendota Heights, MN. Stay tuned on this thread in the future for more details about the event.
What is Turtle Trials?


Turtle Trials is a program that is very much inspired by both OCCRA out of Michigan and BunnyBots out of the PNW and Chesapeake regions. I wanted a way to offer the same effective in-context experience for training FRC teams in my area (FIRST Upper Midwest). The focus on education that spans across an entire semester, versus the fast pace of build season, is something that I believe can be a big help to teams who have these programs available to them. The long term goals for this program is to grow it into a larger event within the Twin Cities, and develop a way to expand this events so each FUM Hub can host their own.