We are trying to use 2 Microsoft Lifecam HD-3000 cameras to help us see the field during a match. We do not want to use the reflective tape. We just want to be able to see. We can get images from both cameras when we are connected to the RoboRIO with a USB and Run from Robot Main. In the Driver Station, these errors appear. But we still get camera images.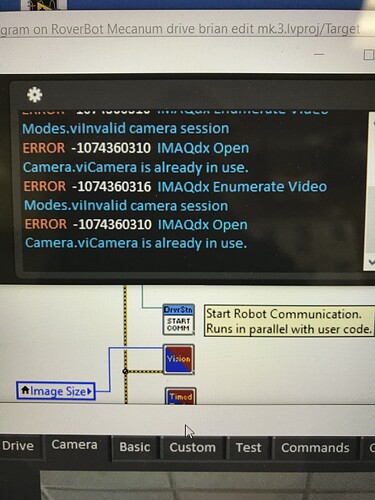 When we Build and Run As Startup through the WiFi, the cameras don't work.
The following messages appear in the place where the camera images should appear. Server waiting on camera 5 seconds, Server connection closed or lost, Connecting to roboRIO-5658-FRC.local, Connecting to 10.56.58.2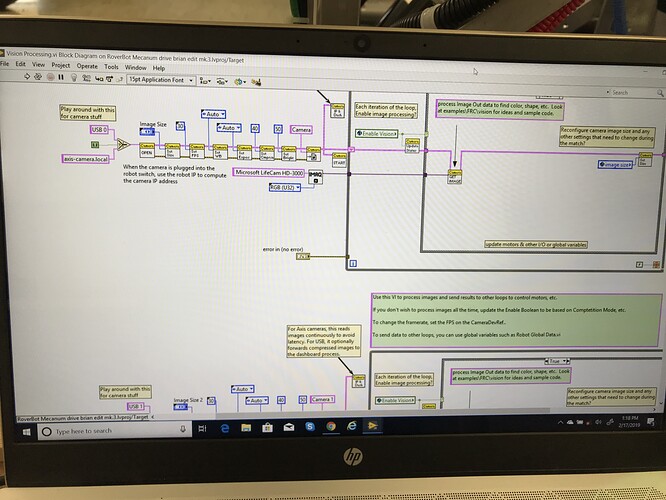 Any help would be greatly appreciated!