Its that time of year! We've been working pretty hard the past 6 months and are ready to start rolling out updates & new products. Here is a list of updates:
The website will be seeing an update starting 7/18, please bear with us and report any issues to our support email.
We are still in the process of diversifying & discontinuing select components in both WCP & VEX lines and placing them here: Discontinued Products – WestCoast Products . This will be a greyt way of picking up items at a significant discount. Many new and exciting WCP components will be releasing shortly.
Manuals and other product related info will be migrating to docs.wcproducts.com. We expect full migration to be finished in the next 2-3 months.
In the next couple weeks we'll be introducing a flat rate 2 day service that will benefit customers outside our 1-2 day ground map. The target price is around $20 and will able to to ship items such as: Rounded hex stock, wheels are other small items in express 2 day format.
The website will be supporting OnShape files and we expect to have that transition done in the next 3-4 months.
WCP Sponsorship will be launching at the end of this month, please keep an eye out for this information. Great way to stay in touch is with our mailer found on the main page (bottom) of the site.
Yes, Charlie is stoked as well!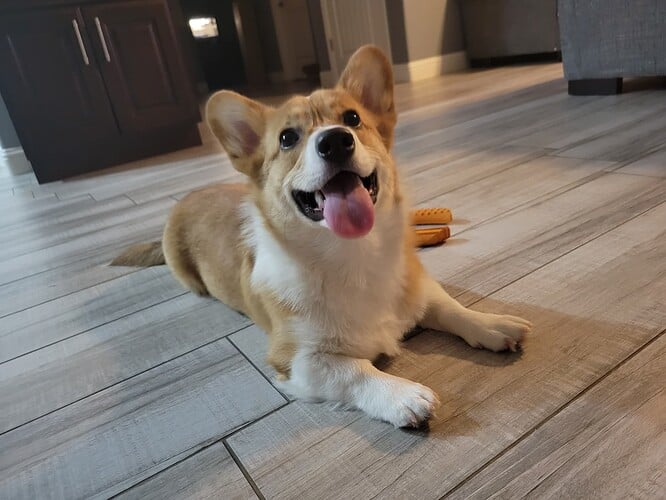 Other Changes!
New Products!
7/14/23