What are your impressions about week 0 races? (The robots, problems, etc… )
No opinions on the event. But I wonder. Why do they still call it Week 0 when it is 2 weeks before Week 1?
It was interesting seeing any traversal climbs at this early of a competition. It makes me rethink how important having that traversal climb will be later on in the season.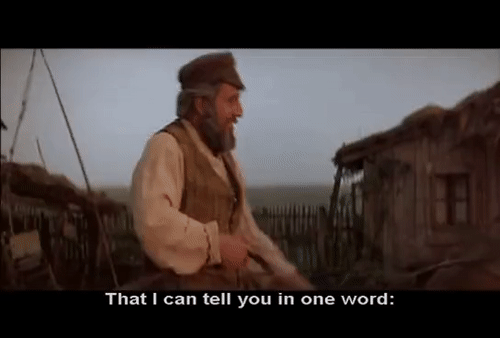 125's robot is really impressing
Yeah it's definitely giving me some ideas. I have always liked their robots.
Anyone get pics or screenshots?
This topic was automatically closed 365 days after the last reply. New replies are no longer allowed.