Got some stuff I'd been putting off for over a month done
Finished a long paper and school wasn't terrible so that's another win!
survived
(even two months in, new jobs are hard)
Myself and another mentor were able to retrieve our 2016 robot CAD from the depths of Windchill (which we haven't accessed in years). Most likely sharing it with yall in the coming weeks.
6 months in here and still struggling I hear you.
Still employed, and not sick.
Okra soup:

Moving into a house instead of an apartment! Still renting, but it feels like a big step up. Most importantly, it has two garages (which means it has one garage and a workshop).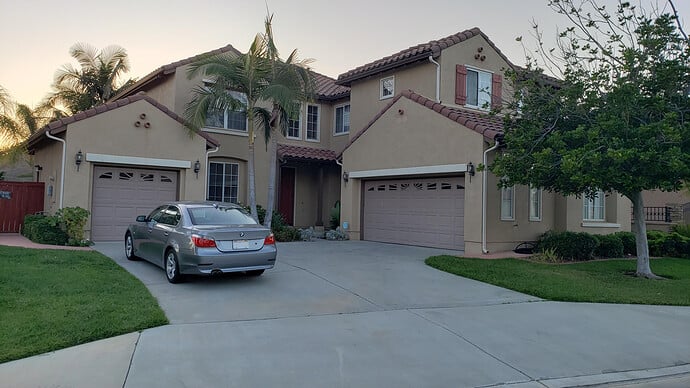 Just finishing three tests after an all nighter
Looks like two workshops to me.
Thanks! I'm pretty excited about it. It also has air conditioning. I haven't had AC since 2014.
I wouldn't be surprised if the workshop expanded a bit into the other garage. And also to the rest of the house.
So what I'm getting is you're gonna live in the apartment and the entire house is a workshop. That's pretty cool.
WftW: Got a new job that I will hopefully be able to tell CD about soon. Hopefully we will be able to provide something really useful for students in Michigan and eventually all of FIRST!
Oof. Even the weekly wins are kind of a downer.
(I kid, I kid).
Yeah some weeks are rough. But the practice of finding something to celebrate can help long term at finding things that suck less.
I put on pants a couple of times
Between me and a couple coworkers, we fixed like 7 bugs this week and added tests around woefully untested code.
Did some more CAD. Really liked how this animation turned out