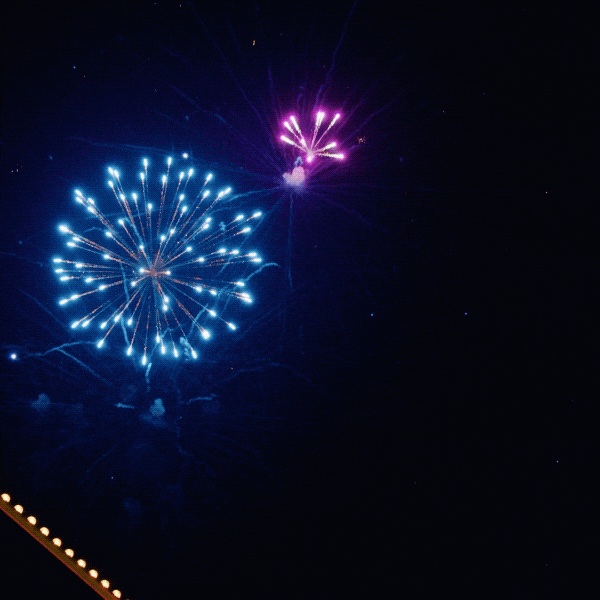 (This gif is particularly funny if you know where I live has been dealing with smoke for the last week due to a nearby fire police believe was started by someone playing with fireworks in the woods)
Well, we're well north of 2 years into this thing - if you don't know the drill after over 100 of them here it is again. Anything positive you want to share is fair game. We celebrate all wins no matter what. If your win is you got out of bed on time every day it counts and we're happy for you. If you did good on a test, or launched a feature at work, or heck, even won a Nobel Prize. All worth celebrating. So what cool things happened this week?
---
Mine is weird - it's raining!
Aforementioned fire notwithstanding it's been really hot up here in the PNW the last few weeks. The rain is a welcome relief as everything was really dry. Ask me how I feel about this when we get the snow they are predicting.