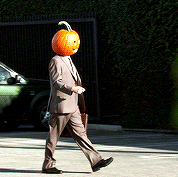 It's spooky season, so even if your week was frightful I'm sure some good things happened?
---
I swapped out the plate on my X1C for a textured PEI. Getting even more wonderful prints with it.
I also got some very positive feedback at work related to one of the places I wanted to work on improving.