ALMOST missed it. Been a day, plopped down and watched a bunch of old let's game it out videos and lost track of time.
In honor of Chezy Champs this week's gif is a corndog.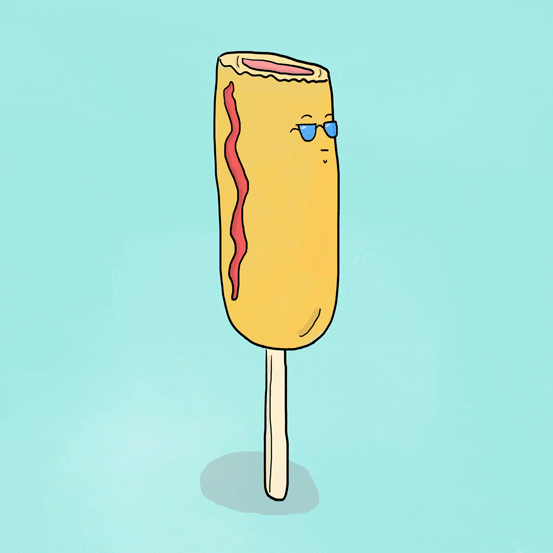 ---
My win this week is making a lot of progress on some career goals that let me exercise some of skills I've gained over years.