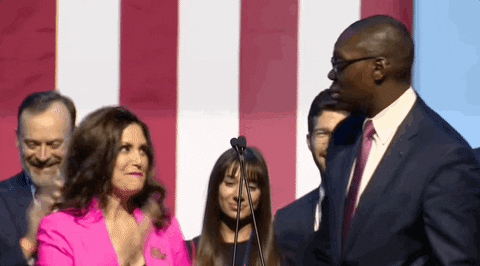 We made it through another week. Can't believe it's mid November already.
Anything cool happen this week? Pass a test? Launch a new project?
---
I have a few wins:
First - in the US we had our elections, and while the votes are still being tabulated it sounds like another well run election.
Second - made a lot of progress on controlling servos from an android phone which has been a lot of fun.