huh, I used to work for the US Army Communications Command (USACC). I guess it's a different acronym

looks good!
We are in the aviation section of a very large science museum. I am pretty sure it's this USAAC. It will repainted, eventually, as we are part of a new robotics incubator space (that's what they are calling it, anyway).
Also, we have 2/3rd of an FRC field carpet we can roll out for practice, which is a game changer for a lot of things, coming from a place where there was literally no place to practice.
US Army Air Corps makes sense.
Have fun!
I just printed some of the Spectrum parts and I am fairly pleased with the results: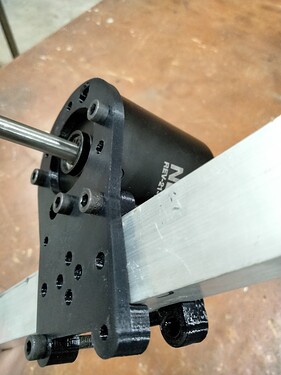 Here is an Onshape link.
Very cool those are working, we've only done limited testing, so please let me know if there are things that can be improved.
Completed my 60th trip around the sun and notched something of my bucket list by visiting Normandy.
I got a new FLL team up and running this morning. The team members are starting to learn to program the SPIKE Prime. A bunch of the parents started working on assembling the field elements and appeared to be having so much fun it made the kids jealous

I like the new workshop. A lot nicer than our two car garage. Best of luck there.
Maybe a 11/26 win, but successfully drive to KC area from SoCal. Left Saturday 6AM, got here Sunday 8:30pm… and didn't go crazy.
Spending time with parents for Thanksgiving, and didn't want to be anywhere near an airport.
Any tips? I'm driving to Houston and don't want to go crazy.
Thinking about what to listen to?
Break every two hours regardless of how I felt, stretch, etc.
Listened to audio books. One was Jerry Seinfeld's "Is This Anything", good one liner jokes.
And good playlists you can sing along to.
@JackTervay 's No-shave November coming in real nice. 2020 bot render for bonus points. Huge win.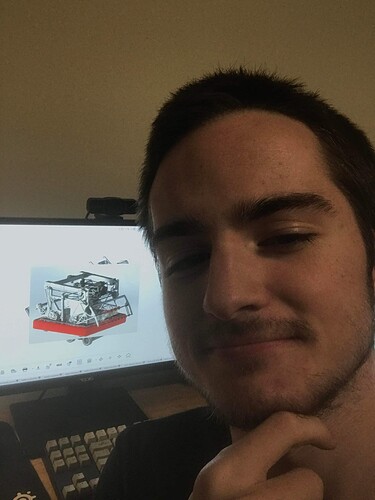 Best,
-Mike
Thanks, Mike! Hopefully this BIG DUB is enough to get me a job at AFT after I graduate

Best,
-Jack
we have stood up/rejuvenated a rookie team at our sister high school.
everyone welcome FRC Team 8874 Richardson High School ( Team Name in progress)
in my personal goal to have a robotics team at every school in our district I'm now 7/52
My daughter received her Academic Letter for maintaining a GPA > 3.5

(Actually most of the Jr/Sr's on the team received ones as well)
We finally started spending our $300,000.00 grant for both Robotics and our Entrepreneurship program. Buying a lot of parts, smaller equipment/hand tools, graphics supplies, 3D printing materials, computers, and my favorite of all, 2 top of the line leaf blowers. Time to fight back!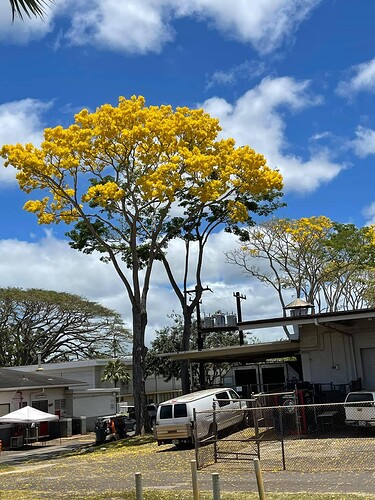 You know one chainsaw would have solved that problem permanently.

j/k. Curious what kind of leaf blower you got.
David,
that or poison.


I got two of these:
EGO Power+ LB6504 650 CFM Variable-Speed 56-Volt Lithium-ion Cordless Leaf Blower 5.0Ah Battery and Charger Included
Cant order from Amazon or US mainland since it has lithium batteries. Had to special order it from local Ace Hardware.
I already used one before. Powerful and relatively quiet too.
This topic was automatically closed 365 days after the last reply. New replies are no longer allowed.