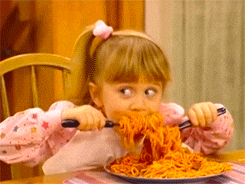 I hope all my fellow Americans had a good Thanksgiving however you celebrate.
Anyone got anything that went well this week you want to share?
---
My win - honestly, I've been enjoying a nice relaxing long weekend. Oh, and I repaired a watchband that broke a few years ago. This sounds far more involved than it really was - I just re-superglued the leather.